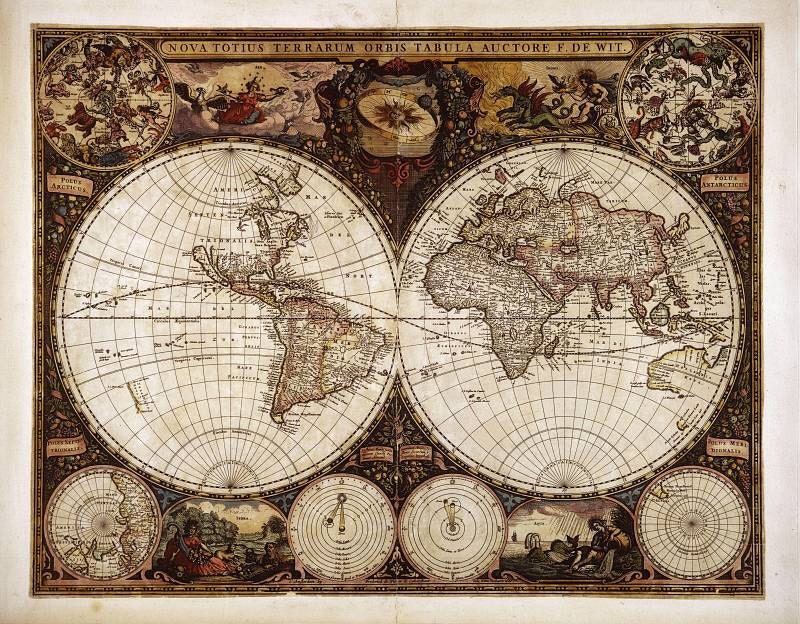 Question 4: Where would you travel to?
My answer isn't simple because there are hundreds of places I'd like to go.
Where will you wander?
Where will you roam?
Africa

Ireland
Paris
Rome
50 States that I call home!
In other words.....all over the world and I still have places right here in the USA that I would like to see.