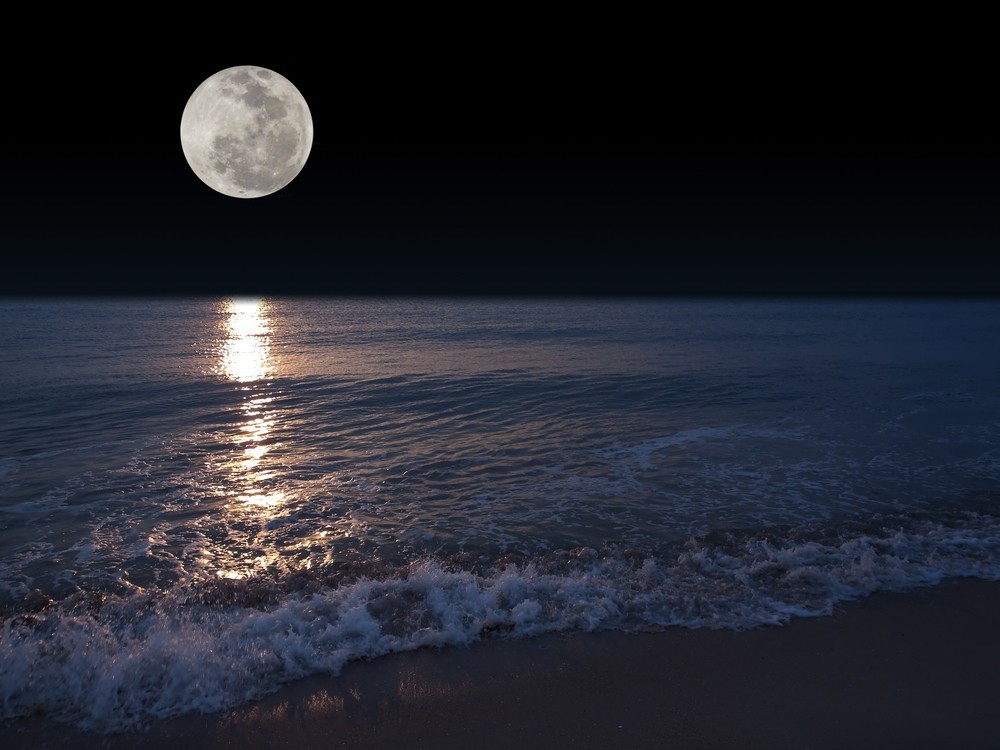 It's Monday...time for a new week to unfold in life and here at Ginger's Journey. I wonder if this week will be quiet or will there be baying at the moon? I never know what the work week will bring. It can unfold quietly like the stillness of a winter night cloaked in snow or it can lap at my senses like the ocean waves. Then again it can be filled with people baying and howling. I can't always fault them...sometimes one has to howl to be heard. It's just very draining.
The world seems clogged with sound, whether it's people or technology or the constant need for entertainment. One seldom encounters quiet anymore. Even as I type I can hear the sounds of distant traffic. I didn't use to appreciate quiet, a leisurely day without TV or chatter. I do so more now. Even though I am definitely an extrovert, I have come to cherish quiet moments. It is in these times that stress eases, the mind stops its frantic searching and understanding surfaces.
That's why I keep saying I am going to spend time each day meditating. Never seem to carve out the time to do it but I really must. The main problem is getting away from the noise. Where can one seek out a place for quiet mediation in a busy world. This is the question I will seek an answer to this week.